I have been receiving overwhelming response these past few days, and I've been wondering why.  
One lovely customer of mine informed me about the posts and finally I have realized what is happening.   
Margo And Me has been posting these beautiful shots with the hat  
How stunning.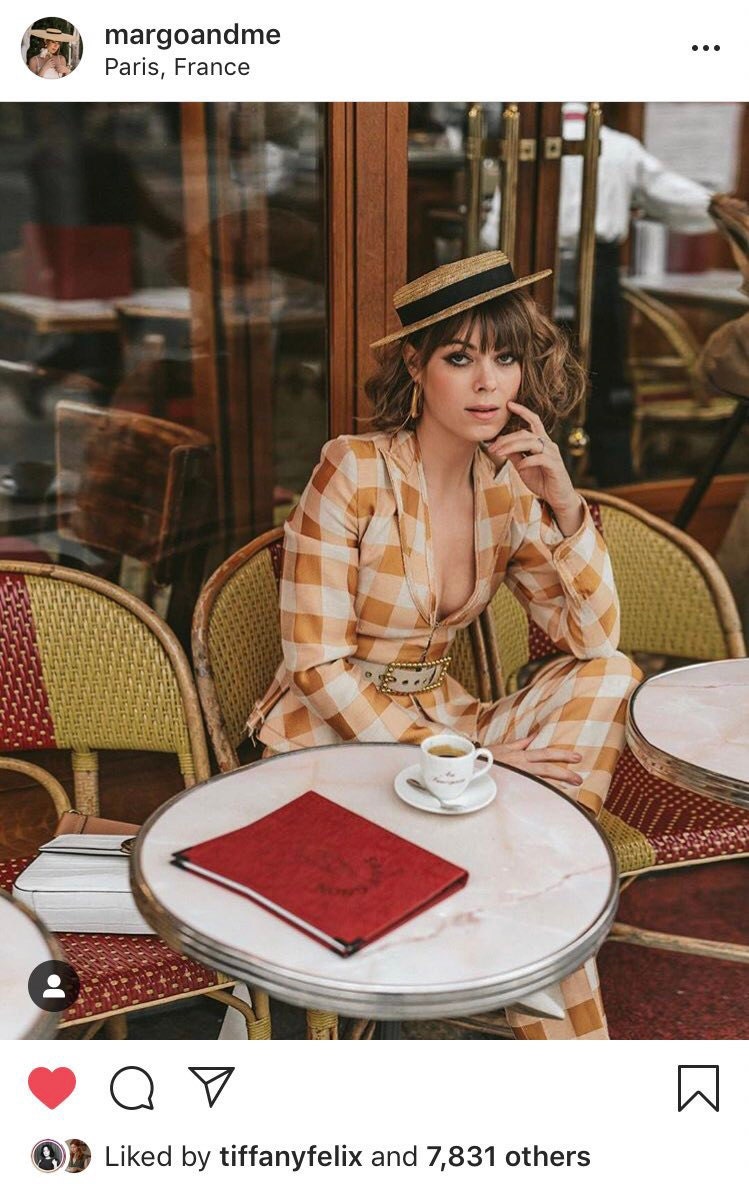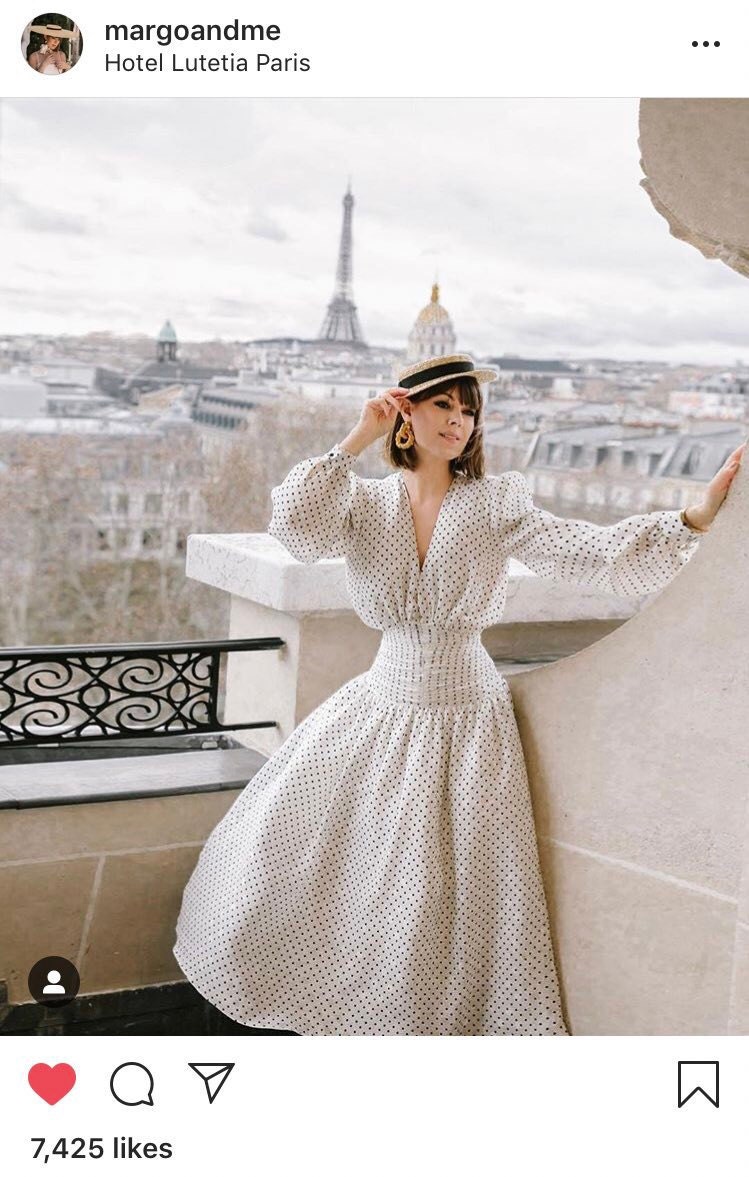 I am sooooo delighted. 
Those of you, who has come here and got to know my hat through her posts, nice to meet you.
Please take your time to look through Grosgrain's collection. 
I have been creating origial designed straw hats, most of them using fine quality natural wheat straw, by collaborating Japanese craftsmen with traditionaly techniques.  
Each pieces are professinally and carefully handmade.  Due to mass and fast production in the markets past decade, now it is quite hard to find fine quality straw hats, isn't it?  
Nevertheless, we have them here.  
I try to integrate modernity for everyday use and classical inspired tone to your style. They are versatile, as you wish to be styled.   I hope you wil l find your favorite hat,  from here.   
Thank you for coming, lovely to meet you.
Best,
Mina
Grosgrain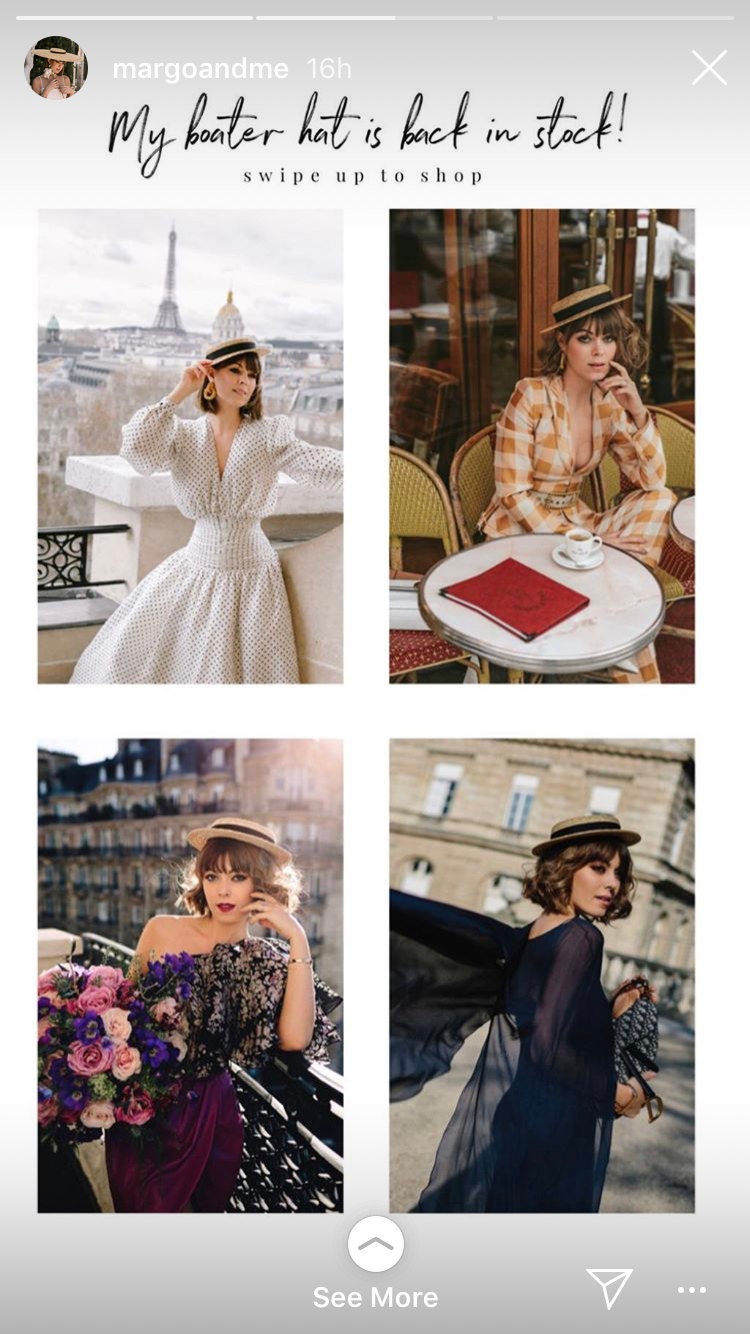 All the posts are by MargoAndMe.